E-Cigarettes & Vapor Products Merchant Accounts
Accept Credit Cards By Retail Card-Swipe, Internet, Mail and Phone Order!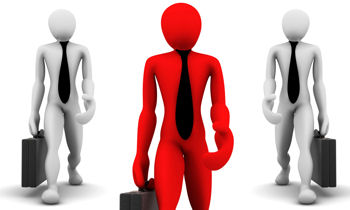 Merchant accounts for e-cigarettes & vapor products businesses are readily available for companies with a retail location that wish to process card swipe transactions, however, processing "card-not-present" transactions such as Internet order, mail order, phone order, and fax order usually require an off-shore processor with higher rates, slower payouts, and an expensive reserve fund.
CyoGate is one of the few merchant services companies to offer card-not-present credit card processing
for e-cigarettes and vapor products merchants using a domestic, US-based, bank!
If you're currently processing your e-cigarettes & vapor products sales using and offshore merchant account, CyoGate can typically reduce your merchant processing fees by 50% or more with daily payouts a couple of days after the transaction instead of being paid weekly, one or two weeks in arrears. Additionally, we can drastically reduce, if not eliminate entirely, the need to maintain a reserve fund of 10%, or more, which will greatly improve cashflow.
For more information on CyoGate's merchant solutions for e-cigarette & vapor products vendors, please Apply for a Merchant Account or contact us today!

Apply for a Merchant Account Signup for the Payment Gateway