Merchant Services Partner Program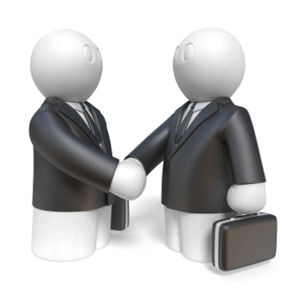 Earn Money as a CyoGate Partner!
You can earn significant recurring revenues as a CyoGate Merchant Solutions Partner by offering retail, MOTO, & high risk merchant accounts, chargeback prevention services, business loans, payroll services, and, of course, CyoGate's Internet Payment Gateway.
We have a highly lucrative compensation program for referrals that includes ongoing recurring commissions & residuals for the lifetime of the client:
We're very proud of our gateway platform and the Gateway Comparison proves CyoGate to be the best value gateway in the industry.
CyoGate supports more credit card processors and has more features than virtually any other gateway available today and, because CyoGate has relationships with dozens of processors, unlike a typical reseller or ISO that represents only one or two, CyoGate has numerous solutions, both domestic and off-shore, and works with our clients through the life of their business.
Join the best in the industry and become a CyoGate Merchant Solutions Partner today!

Apply To Become A CyoGate Partner