Online Technical Support Merchant Accounts
Specialized Online Technical Support Merchant Solutions!
Most Domestic Banks Have Stopped Providing Merchant Accounts to the Online Technical Support Industry But We Have Solutions!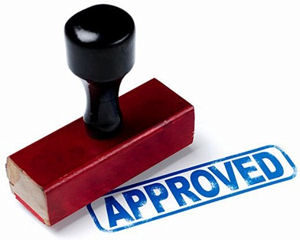 Due to an FTC investigation in 2012 that shut down and/or fined numerous online technical support companies, US banks no longer provide merchant accounts or credit card processing services to businesses that provide online technical support.
In fact, even many of the International high risk merchant accounts will not underwrite online technical support companies.
Many merchant account providers do not understand the issues surrounding this industry and will provide a merchant account that will eventually be terminated, which is not only highly disruptive to any business, but it also makes it more difficult to qualify for a merchant account in the future, since the termination would have to be disclosed on future merchant applications.
CyoGate does offer credit card processing solutions specifically for merchants in the online technical support industry. There are some higher processing fees and more restrictive terms associated with these types of merchant accounts, due to the risk associated, however you can rest assured that you will not have your merchant account terminated simply for conducting business.
For more information on our online technical support merchant accounts, please contact us today, or apply for a merchant account using the button below.

Apply for a Merchant Account Signup for the Payment Gateway