Term Loans
High Dollar Collateralized Funding With Multi-Year Repayment Schedule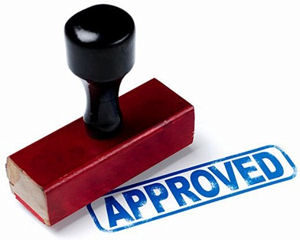 Term loans are long-term secured loans primarily used for the acquisition of, and investment in, appreciating assets such as the acquisition of a business, buyout of a partner, purchase of real estate, and capital improvements to the business, etc.

Term loans are typically for more than $1 Million and are collateralized with hard assets.

The repayment terms on Term Loans generally range from five to fifteen years, or longer, and interest rates may be fixed or variable and will be competitive with any leading bank for the same type of loan and borrower qualifications.

For more information on Term Loans or any of CyoGate's Business Loans Services, please contact us today, or request a Business Loan Application using the button below.