Merchant Cash Advance
Get Up To $2 Million In As Little As 72 Hours!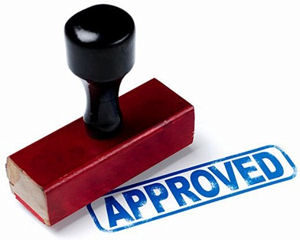 The Merchant Cash Advance (MCA) is a type of Revenue Based Loan and is our most popular loan product.

With a Merchant Cash Advance, we are able to secure our clients up to $2,000,000 in working capital, with funding taking place in as little as 72 hours.

This product is ideal for the business owner that has a specific and immediate purpose for the funds such as working capital, new business opportunities, marketing, business expansion, etc. and is generally not a good instrument for debt consolidation.

Rates on a Merchant Cash Advance are determined by a number of factors including industry, repayment terms, and strength of the credit profile with business and banking history being key determining factors in qualification, so a good credit score is not needed.

The repayment terms on a Merchant Cash Advance generally range from 3-21 months.

For new businesses, CyoGate offers a Start-up Advance MCA that provides up to $50,000 in working capital for new Merchants who accept credit cards and have as little as 90 days in operation.

For more information on a Merchant Cash Advance or any of CyoGate's Business Loans Services, please contact us today, or request a Business Loan Application using the button below.