Revenue Based Business Loans
Five Things You Should Know About Revenue Based Loans
Get Up To $2 Million or More In As Little As 72 Hours!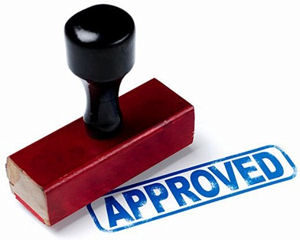 Revenue Based Loans, also known as "ACH Loans" are similar in structure, repayment schedule, and pricing to a Merchant Cash Advance.

Revenue Based Loans generally range from $10,000 to $2,000,000 and is suited for the business owner that has a specific and immediate purpose for the funds such as working capital, new business opportunities, marketing, business expansion, etc. and is generally not a good instrument for debt consolidation.

Revenue Based Loans typically do not need to be collateralized by an asset and a great benefit of Revenue Based Loans is that they are short term, allowing the business to use it as a recurring source of capital as financial needs arise in the business.

The repayment terms on Revenue Based Loans generally range from 4-36 months.

For more information on a Revenue Based Loan or any of CyoGate's Business Loans Services, please contact us today, or request a Business Loan Application using the button below.