CBD & Hemp Oil Merchant Accounts
Credit Card Processing for CBD & Hemp Oil!
WE NOW HAVE LOW RISK PROCESSING SOLUTIONS FOR CBD & HEMP OIL!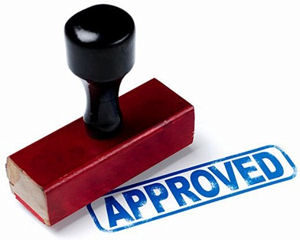 Although CBD Oil has acknowledged medical uses and benefits with no psychoactive effects, CBD & Hemp Oil distributors and other industries related to Medical Cannabis have been denied both banking and credit card processing services by traditional banks due to the conflicts between state, federal, and international laws.
However, CyoGate has legitimate payment solutions for the CBD Oil, Hemp Oil and Medical Cannabis industry including both online and retail payment options with high rates of approval for qualified CBD Oil businesses.
In addition to our high risk credit card processing solutions, we now offer low risk merchant accounts for CBD oil and hemp oil sales with no reserve and 24-hour funding!
These solutions are ideal for medical cannabis dispensaries & collectives, delivery services, producers, retailers & distributors of CBD oil and paraphernalia, and other legal cannabis and hemp related industries.
Merchants must be legal businesses to qualify.
For more information on CyoGate's CBD Oil & other MMJ payment solutions, please contact us today!

Apply for a Merchant Account Signup for the Payment Gateway