Chargeback Reason Codes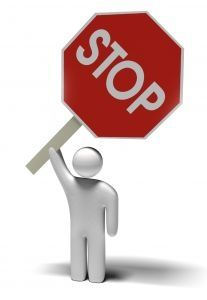 Chargeback Reason Codes are numerical values that are assigned by credit card companies to all chargebacks and describe the reason the customer is disputing the transaction.
Credit card companies all use different chargeback reason codes, which can make things confusing, however, the reasons are categorized and closely studying the nature of a merchant's chargebacks can reveal trends that expose areas of the business needing improvement.


CyoGate offers numerous tools and techniques to keep chargeback ratios under control including full chargeback prevention services. If you need help managing chargebacks, please contact us today!

Apply for a Merchant Account Signup for the Payment Gateway