Collection Agency Merchant Accounts
Credit Card Processing for Debt Collections Businesses!
Most Domestic Banks Have Stopped Providing Merchant Accounts For Collections Agencies But We Have Solutions!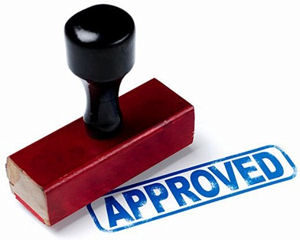 If your business specializes in debt collection and you're having trouble qualifying for a merchant account, CyoGate can help!
CyoGate has both domestic and international credit card processing and alternative payment solutions for collections businesses that allow both card-present and card-not-present payments.
We specialize in high risk merchant accounts for hard-to-place industries like debt collections and our payment gateway is second-to-none in the industry with numerous features that are conducive to high risk credit card processing such as the ability to support multiple merchant accounts on a single gateway account and load balance the transactions across the multiple accounts.
For more information on CyoGate's Collection Agency merchant accounts & other payment solutions for the Collections industry, please contact us today!

Apply for a Merchant Account Signup for the Payment Gateway