Equipment Sale Leaseback
Leverage Your Currently Owned Equipment To Get Business Funding!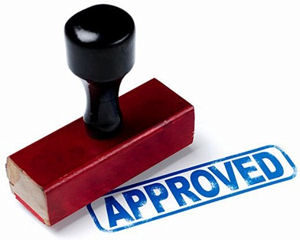 An Equipment Sale Leaseback allows a business to use its existing owned equipment as collateral for a loan.

In a sale leaseback transaction, the business sells equipment it owns to a leasing company. The leasing company then leases the equipment back to the business, allowing the business to continue to use assets and repay the loan through the lease agreement.

Because a sale leaseback is collateralized by the equipment, the amount of the loan will be based on the equipment value and is not dependent on the credit score of the owner.

If you're planning on doing a sale leaseback of equipment, you must own the equipment outright and if must be free of any liens or very close to being paid off; and the equipment needs to have a resale/auction value. The same equipment cannot be collateralized in more than one sale leaseback agreement.

Lease in a sale leaseback transaction reaches the end of term, the business has several options. If the business wishes to continue using the equipment, it can work with the leasing company to negotiate a renewal of the lease. If the business no longer needs the asset or the asset needs to be upgraded or replaced, the business can simply return the asset to the leasing company with no further obligation. An early buyout option allows the business to repurchase the equipment at a pre-determined fixed price before the end of the lease term.

For more information on an Equipment Sale Leaseback or any of CyoGate's Business Loans Services, please contact us today, or request a Business Loan Application using the button below.